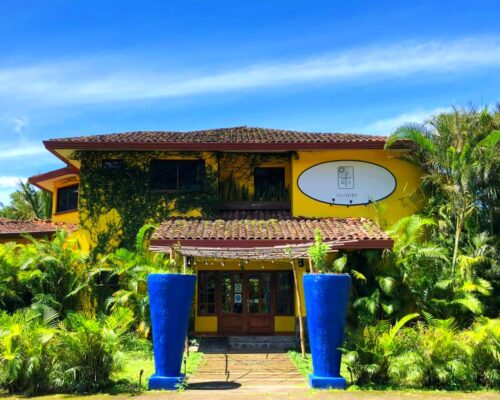 Gourmet Food with Local Products
Ngädri Restaurant which is located on Isla Verde means "roots" in Ngöbe the local indigenous language.
A kitchen where our cultural roots are celebrated and where vegetables are integral part of our community.
Ngädris team works with a lot of dedication together with the head chef Alexander Rojas who you might remember from Top Chef.
Relax and enjoy. Remember you're not in a big city but in a small mountain town with different rhythms and customs. Take advantage of the nature that surrounds you, of watching the hummingbirds flying around you and of breathing fresh air.
Welcome to our house, bon appetite!