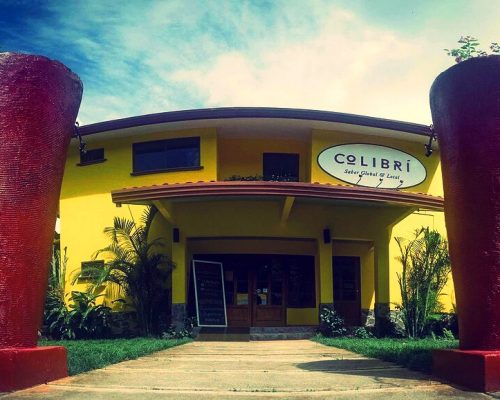 Gourmet Farm to Table with a twist
Colibrí has slowly grown thanks to a lot of love, patience, teamwork and just a pinch of magic. It is a restaurant that represents a dream and has a very dedicated team working hard to offer you a unique and memorable experience.
Born with love, made with passion
Relax and enjoy. Remember you're not in a big city but in a small mountain town with different rhythms and customs. Take advantage of the nature that surrounds you, of watching the hummingbirds flying around you and of breathing fresh air.
Welcome to our house, bon appetite!